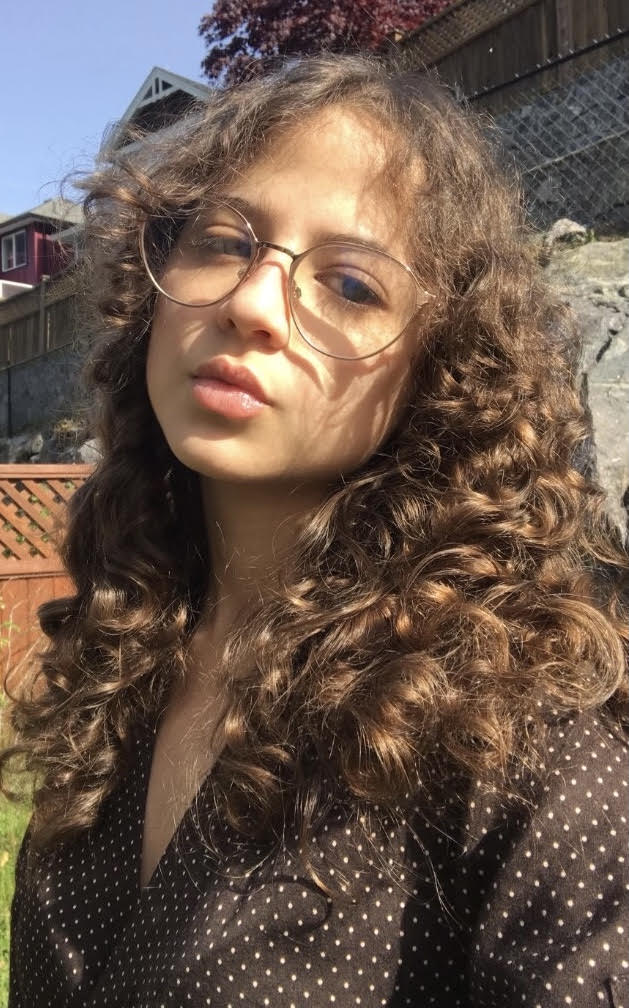 Hello, my name is Lorena and I am a Product Designer with a passion for accessibility, currently studying Interactive Media Development at Camosun College.
I am interested in everything related to technology, art, and design. In my free time, I enjoy music, creative writing, and language learning.
One of my biggest motivators is learning how to best help my clients by understanding their needs, wants and their vision in order to reach satisfying results through mutual collaboration.
Please check out my Interactive Projects and Visual Work. Read my blog for more insight about my work and learn more about my professional experience.
Feel free to contact me in English or Spanish for business inquiries.